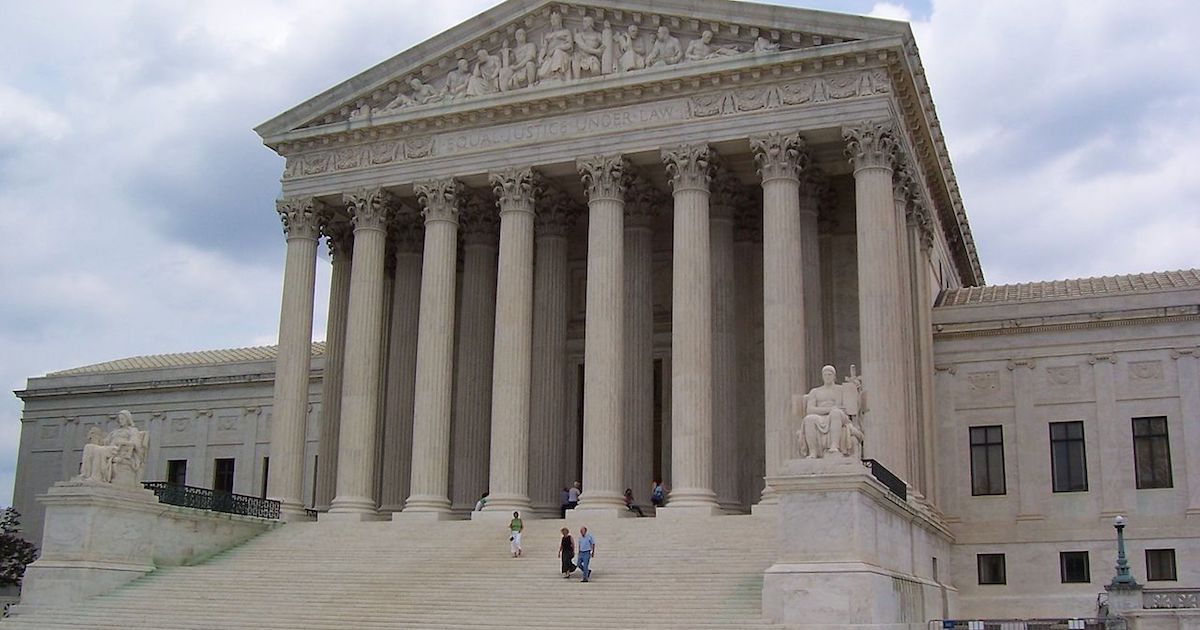 19 Jul 2023

Horace Cooper: The Supreme Court's Affirmative Action Decision Also Closes the Door on Race-Based Reparations

In one of its final rulings of the term, the U.S. Supreme Court struck down raced-based admissions for colleges and universities (just as we at Project 21 had urged it to do in an amicus brief).

In a 6-3 decision, the court held that Harvard University's and the University of North Carolina's admissions processes violated the Equal Protection Clause of the Fourteenth Amendment. Chief Justice John Roberts's majority opinion explains that the Constitution does not allow admissions policies that single out a particular race for either an advantage or a disadvantage.