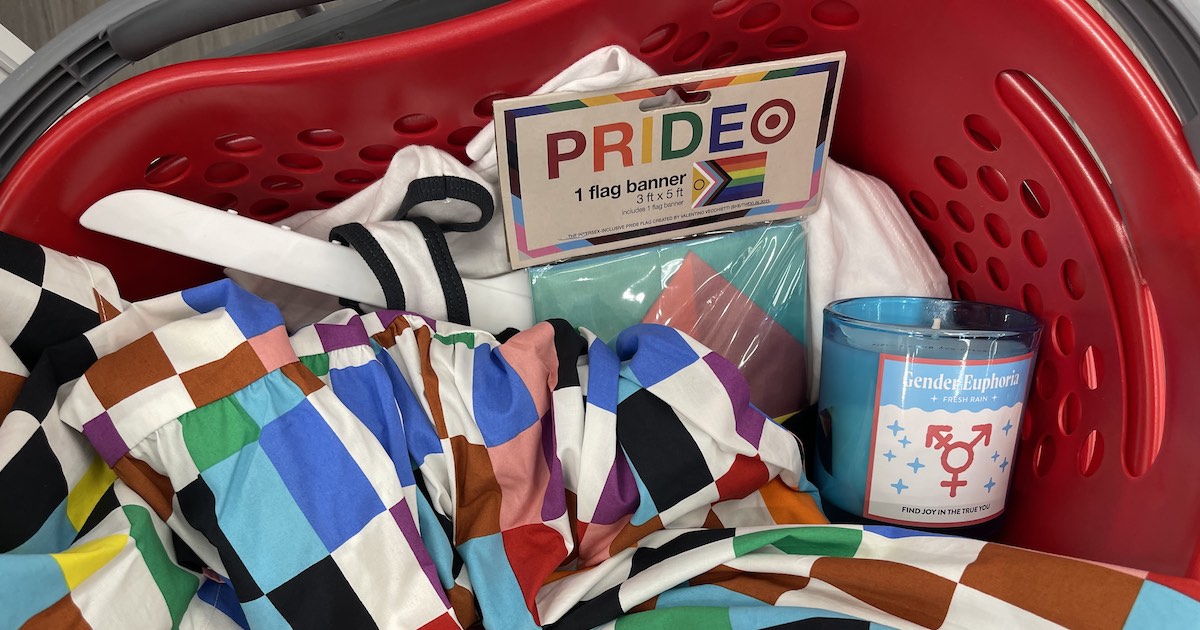 15 Aug 2023

Which Companies Offend You the Most? We Want to Hear From You!

Here at the National Center we have fought woke policies at thousands of American companies. And we will continue to do so through our Free Enterprise Project.  But to help us focus our efforts in the coming year, we want to hear from you!

Please fill out this Corporate Wokeness survey — which we're conducting in partnership with American Conservative Values ETF — to share with us your thoughts about what's going on in corporate America: who the worst actors are, and why.

We try to keep a careful eye on these companies, especially the notorious ones, but no doubt some transgressions escape our notice. Here's your chance to fill in those gaps with your own personal observations.  The more specific your comments explaining your votes, the better.

Thank you for your help!  Click here for the survey.