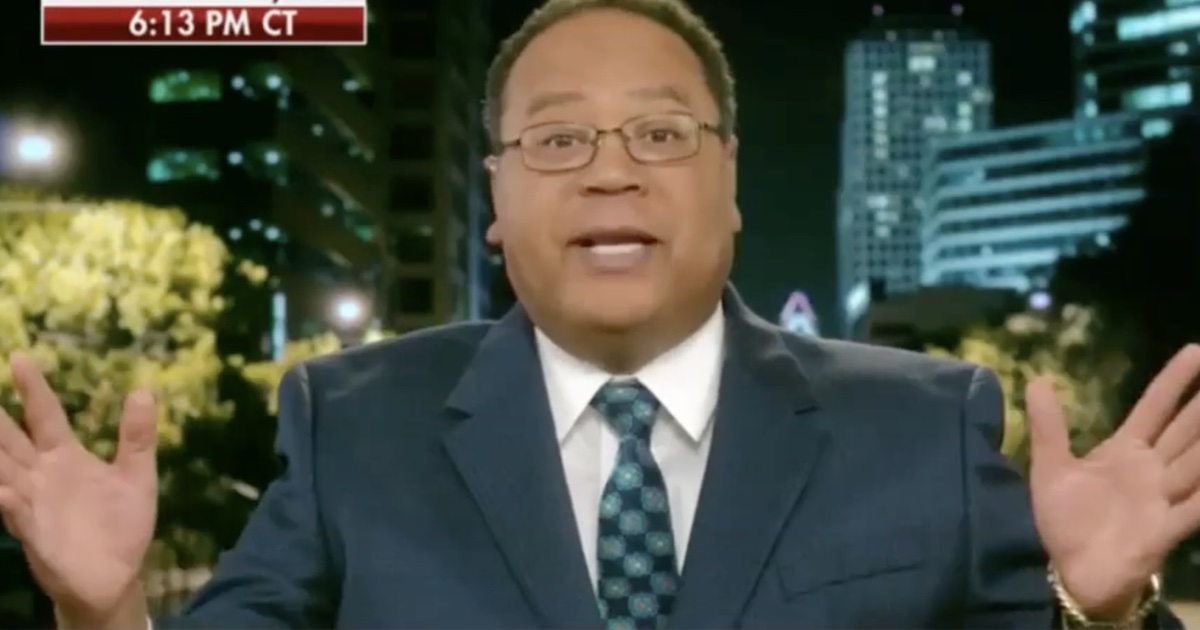 30 Aug 2023

Horace Cooper: Black Americans No Longer Want to Partner With a Deadbeat Dad

On the Fox News program "The Ingraham Angle," Project 21 Chairman Horace Cooper said black Americans are finally awakening to the way progressive leaders have neglected them, and he compared the nation's current leadership to a deadbeat dad:
The best advice anyone could give you: Don't partner with a deadbeat dad.

The progressives have pushed a deadbeat dad. It's called Uncle Sam, Big Government, whatever you want to call it, the Check.

This deadbeat dad does not care about your child. In fact, this deadbeat dad will push you to abort your child.

This deadbeat dad is gonna see that you live in the most corrupt and dangerous community possible.

This deadbeat dad doesn't put your interests first. It puts the green agenda first, the LGBTQ agenda first.

Black Americans have found, under Biden, that their issues are going to the back of the political bus. And more and more black Americans realize the deadbeat dad is not the answer for them.