06 Jun 2018

Hogg SWATting Incident Bolsters Project 21 Blueprint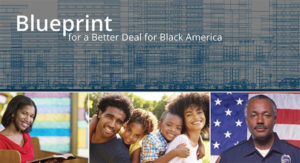 In Project 21's "Blueprint for a Better Deal for Black America," a recommendation to end "SWATting" is among provisions for improving public safety and police-community relations.
SWATting is when police respond to a report based on a false threat. In responding to these pranks played upon them, police have mistakenly breached the homes of innocent people incidents that resulted in damage to property and even death.
A high-profile example of SWATting happened on June 5 to the family of David Hogg, the anti-gun activist. SWAT officers were dispatched to the Hogg home after the Broward County Sheriff's Office received a call about a gunman inside. On the scene, police determined the house was empty. The family was out-of-town.
Project 21's Blueprint specifically recommends:
Taking aggressive steps to stop SWATting – prank reports of imminent danger, often claiming a home invasion or hostages – that are designed to trick dispatchers into deploying SWAT teams.
In its effort to give black communities (and everyone) a better deal in community safety, Project 21 seeks significantly increased penalties for making false reports – especially when incidents result in serious injury. More resources should also be made available for technologies to detect SWATting, and for more special training on SWATting for dispatchers and responding officers.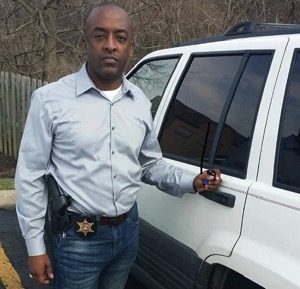 Project 21 Co-Chairman Council Nedd II, a Pennsylvania state constable, noted:
David Hogg has gotten under peoples' skin and in their faces, but that doesn't justify someone playing a dangerous trick on him and the police by falsely sending a SWAT team to his family's home.

Project 21's "Blueprint for a Better Deal for Black America" calls for aggressive steps to stop SWATting, including stiff penalties for those who send the police on wild goose chases that could hurt innocent people.  SWATting not only endangers the public — it also threatens to seriously damage police-community relations.