05 Oct 2018

Official English Unites America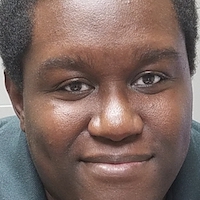 In a new Insides Sources commentary, picked up by the Charleston Post and Courier and other media, Project 21 member Jerome Danner and National Center Vice President David W. Almasi noted that "America is one of only seven countries without an official language." But being a holdout from the rest of the world, in this case, is not a good thing. Instead, they recommended that "[i]t should have one, and English is the natural choice."
Why? As Jerome and David point out, an official language is "key to the American ideal of a melting pot of true diversity" because it "unites" those living here.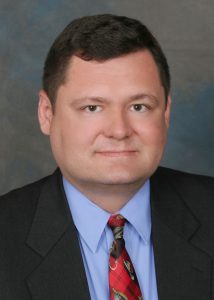 Historically, learning English was a priority for immigrants. That's how it came to be the dominant language. But a cultural backlash from those who do not seem to understand the benefit of a shared language is feeding a movement that is driving people apart. They wrote:
Assimilation was once seen as a virtue for immigrants, and thus English became pervasive. Subsequent efforts to cater to people in another "preferred language" — including those who were born here — resulted in the deprioritization of learning English, putting those who don't understand it at inherent risk of ghettoization…

In California, for example, ballots are printed in Spanish as well as Hmong, Punjabi, Armenian and other languages. But to secure a preferred ballot, one must live in that area.

That's the definition of a ghetto. Beyond voting, it can also apply to those whose breadth of language drives them to shelter themselves from society at large in these secluded enclaves.
Jerome and David also debunked the divisive allegations that an official language would destroy our cultural heritage:
People are not being asked to forget their traditions and customs, especially in their homes and during different celebrations. Instead, they should appreciate the need for commonality when they are running a business or making transactions.

Importantly, a common language is something that will improve the quality of life for all Americans and create true diversity among a united common people:

It makes sure there is, and should remain, a common communicative bond between American citizens and their government — as well as with key facets of society, such as the marketplace and medical services.

English lacks political, tribal or religious aspects that plague some other official languages. There is no reason to create a Tower of Babel in the name of diversity.
This commentary was applauded by those advocating for official English usage throughout our nation. Stephen Gushov, the executive director of ProEnglish, tweeted that he "greatly appreciate[d]" the commentary and shared it on the group's website.
To read all of Jerome and David's commentary, "An Official Language is Not Hate Speech," click here.