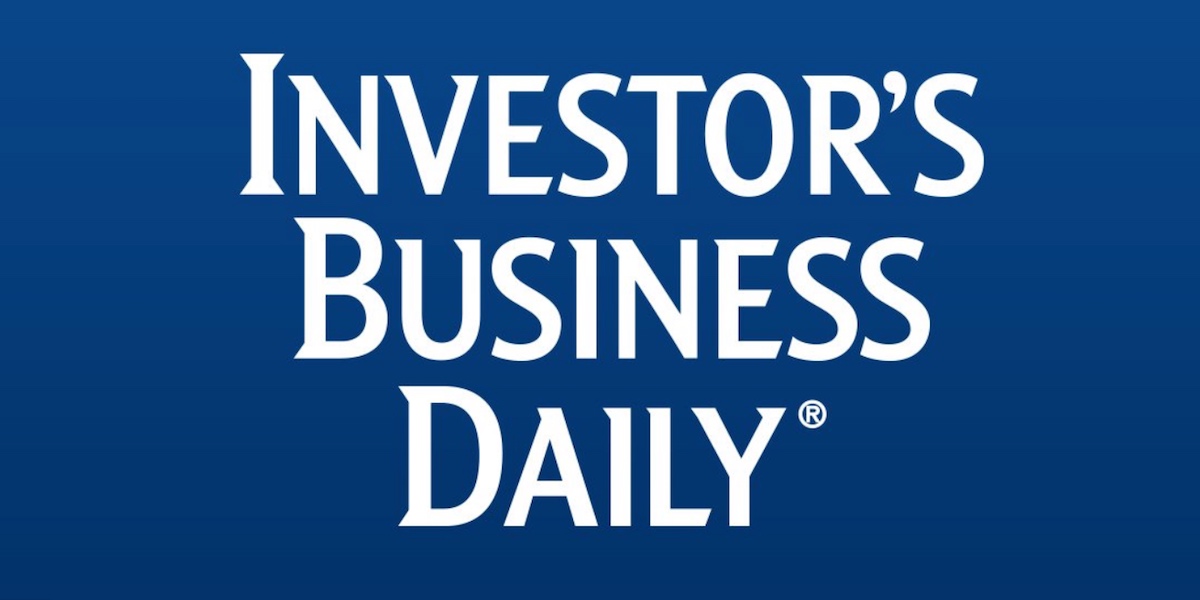 05 Jul 2018

NFL's Rooney Rule Runs Amok in the Corporate Boardroom

Supreme Court Chief Justice John Roberts once wrote that the "way to stop discrimination on the basis of race is to stop discriminating on the basis of race." He wrote those words in a 2007 opinion that turned back Seattle's race-based efforts to implement affirmative action-type policies to its local school district. While that case garnered a race-neutral result, his broader message seems to have fallen on deaf ears.

In America, race-based policies are expanding not contracting.