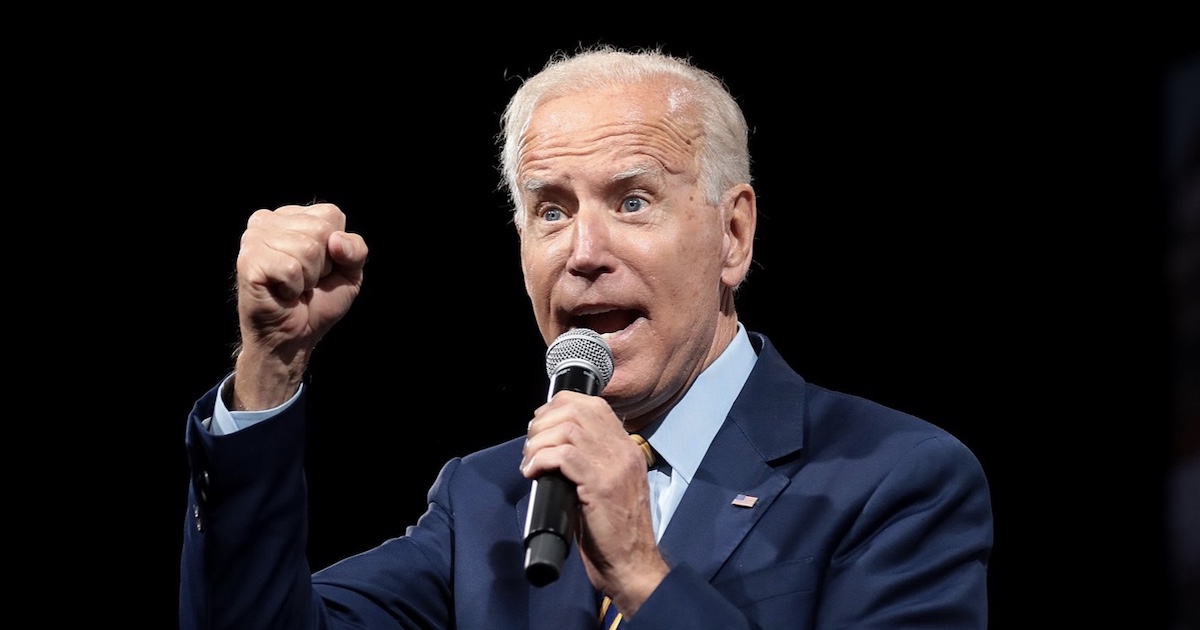 02 Mar 2023

Biden Threatens Veto to Protect His Ability to Politicize Your Money

President Biden is determined to make sure your retirement savings can be used to fund leftist agendas, whether you want them to or not.

As you may have heard, the Department of Labor recently issued a rule allowing retirement plan managers to factor left-leaning environment, social and governance (ESG) issues into investment decisions.

That means whoever's managing your "nest egg" is now allowed to use your money to further a political agenda (and not necessarily YOUR political agenda) rather than to do what you hired that person or firm to do: to grow that nest egg.

Understandably, people ranging from Members of Congress to members of the public are OUTRAGED.  In fact, U.S. Sen. Mike Braun and U.S. Rep. Andy Barr introduced resolutions in the U.S. Senate and House that aim to block this new DOL rule and to protect your investments from politicization.

Both resolutions are expected to pass.

Which is why President Biden has stepped up his efforts, and is now threatening to veto the resolutions when they arrive at his desk.

So much for respecting the will of the people.

Americans for Advancing Freedom, led by former Vice President Mike Pence, is now running ads in Montana and Arizona urging citizens to contact their congressional leaders in support of the Braun/Barr CRA Resolution.