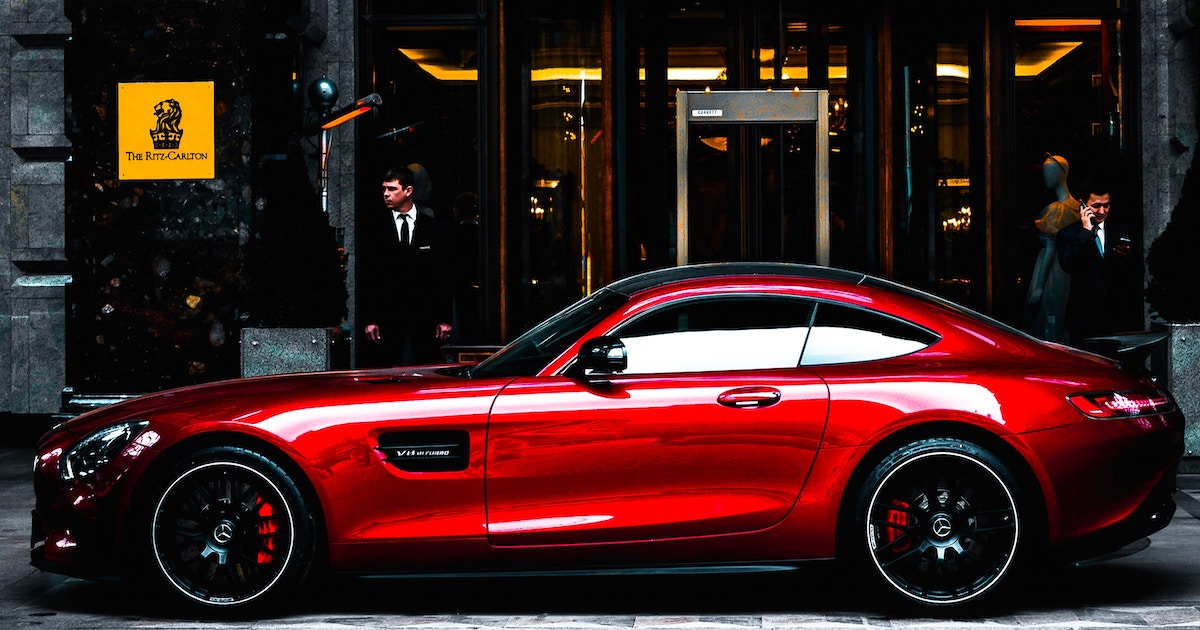 15 May 2023

Biden Uses Green Policies to Control Us, Not Just Energy

"Today's elites have learned that getting control of energy means getting control of the people who need and use energy."

National Center Senior Fellow Bonner Cohen, Ph.D., warns in a new Daily Caller commentary that President Biden's green energy agenda is part of a sinister plot to control the American populace:
The lengths to which the administration and its allies are willing to go to force a transition to a green energy future go far beyond government regulations and presidential executive orders.

Indeed, the energy transition is part of a larger transformation of society pursued by a woke elite intent on cementing and expanding its own power and wealth, with scant regard for the consequences this will have on people of middle- or lower income.
Bonner quotes Free Enterprise Project Director Scott Shepard, who has an eye specifically on how Corporate America elites play key roles in this plot.
Scott says:
The giant capital controllers, like [JPMorgan Chase CEO Jamie] Dimon and [BlackRock CEO Larry] Fink, have teamed up with heads of western governments and the Biden Administration in particular, to deny and constrain citizen rights while they continue to live – and intend to keep living – billionaire lifestyles. Whatever their lofty claims about their efforts, their end goal is to create a global class of nobility for themselves, and a narrow future without autonomy for the rest of us.
Read the entire commentary here.