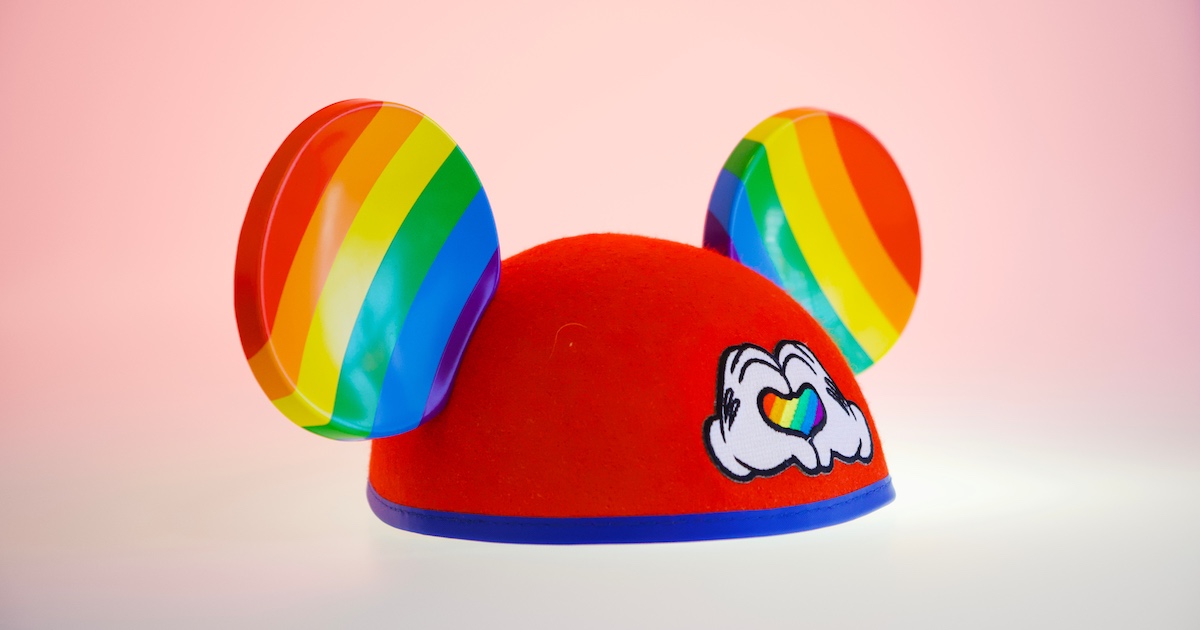 16 Aug 2023

How Much Influence Does the Human Rights Campaign Have On Disney Decisions?

The Walt Disney Company once seemed untouchable. But oh how the mighty Mouse is falling.

With Disney profits plummeting, Free Enterprise Project Associate Stefan Padfield explores possible explanations, wading through the muddy swamp of Florida politics and finding a likely culprit in the Human Rights Campaign (HRC).

In an InsideSources commentary, Stefan expresses great disappointment that a recent court decision is keeping Disney shareholders from being able to explore potential conflicts of interest on the Disney board of directors, particularly when it comes to their loyalty to controversial HRC agendas:
It is arguably difficult to overstate the backlash generated by Disney's decision to "wage war on democracy" and parental rights by coming out publicly against Florida's parental rights bill in 2022…. a law derisively and deceitfully called the "Don't Say Gay" law….

From a shareholder perspective, it becomes critical to understand whether the corporation's leaders acted dutifully when making this decision….

Even if less than a majority of the board is identified as being ideologically biased, shareholders should be allowed to review corporate minutes and other related documents to assess how much the conflicted directors contaminated the overall process….

Allowing HRC membership to create an actionable conflict for corporate directors may materially undermine the ability of corporate boards to govern.
Read Stefan's entire commentary here.