21 Sep 2019

Protecting Civil Rights With Citizen-Only Voting

In its "Blueprint for a Better Deal for Black America," the National Center's Project 21 black leadership network noted that making the black vote count was a key goal of the Civil Rights Movement.

Now, more than 50 years after that right should have been secured, there is a very real threat that could dilute the votes of black Americans – and all Americans, for that matter.

Noncitizens are voting. They are being given the ability to weigh in on governing a nation in which they have no bona fide stake.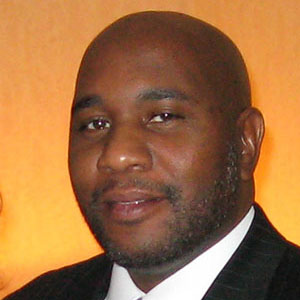 As Project 21 member Christopher Arps notes in a commentary published by The Hill newspaper, noncitizens are voting in Chicago, San Francisco, Montpelier and several places in Maryland. Some people are even calling for the expansion of noncitizen voting to include illegal and legal aliens.
In addition:
Legislation has been introduced to allow noncitizens to vote in California, Connecticut, Maine, Maryland, Massachusetts, Minnesota, New York and Texas. It's being considered locally in cities such as ​Boston, New York City, Portland (Maine), Los Angeles and Washington, D.C.
Yet all of this should be moot. Noncitizen voting is wholly unconstitutional. Christopher, who was recently named president of the group Americans for Citizens Voting, notes there are several constitutional assurances regarding voting:
Voting is a fundamental right of citizenship, and four amendments to the Constitution protect this right, guaranteeing it to citizens of all races and genders…

The Constitution never extends this right to noncitizens.
And he explains what the Founding Fathers obviously knew:
By giving ballots to noncitizens, Americans lose the ability to determine the people and policies that will govern them, unknowingly handing over to others their right to self-determination.
Americans for Citizens Voting is trying to remedy the problem inherent in noncitizens obtaining ballots through educational efforts outlining the constitutional protections of the citizens' vote as well as promoting legislation and ballot initiatives at the state level to protect the sanctity of citizen-only voting.
The Hill is a newspaper serving congressional lawmakers and their staffs on Capitol Hill. To read all of Chris' commentary – "Protect Civil Rights With Citizen-Only Voting" – click here.