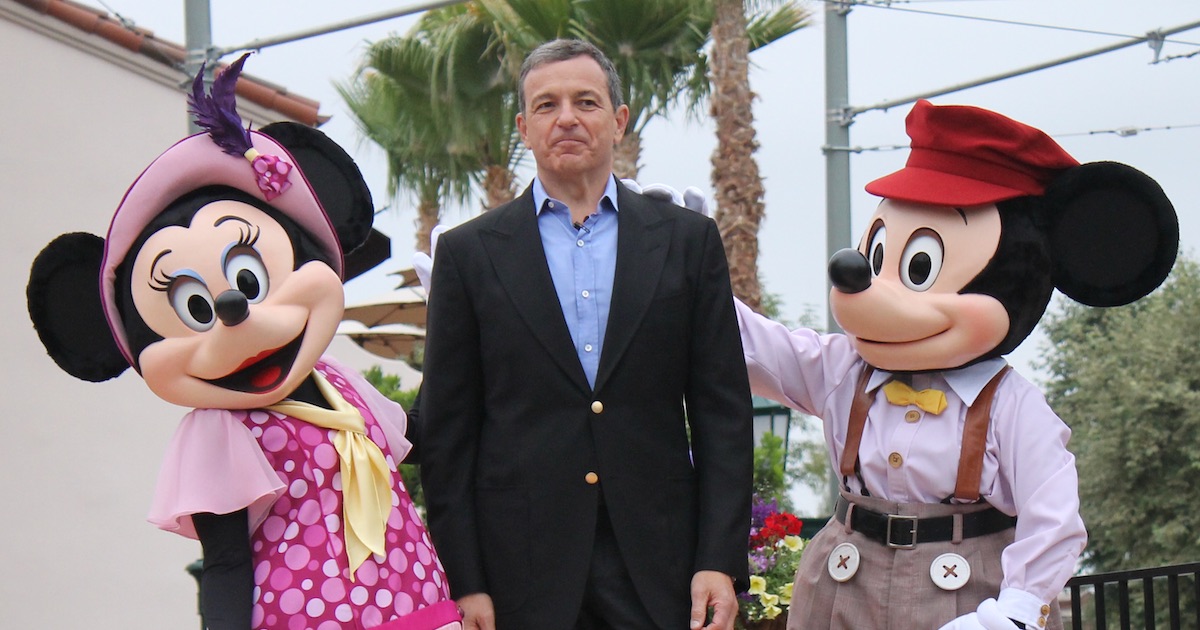 08 Aug 2023

Bob Iger is Ruining Disney

Is Bob Iger purposefully trying to ruin Disney?  He seems to be on a self-destructive mission.

In a commentary at RealClearMarkets, Free Enterprise Project Director Scott Shepard notes numerous ways the Disney CEO has driven his once-robust entertainment colossus into the ground:
"You will not be surprised to hear that this has all resulted in Disaster at Disney," continues Scott. "Attendance at the parks is down; other sources of revenue are drying up. The central fact is this: Disney has already almost certainly lost well more than a billion dollars on its movies this year in ways that have absolutely destroyed the value of all the purchases that Iger has made over the years."
Yet even though "Bob has had to offer to sell off bits of Disney in what's being called yard-sale fashion," his contract has just been renewed through 2026.
Scott has his suspicions as to how that happened.  Read the rest of his commentary to find out who may be pulling the strings.