20 Feb 2019

American Greens Possibly Helped Chinese Reds Influence Obama Climate Policy

As China reportedly sought to shackle the United States to the climate change restrictions of the Paris Agreement, it apparently used American green groups to try to influence the Obama White House. Yet none of the accused groups ever complied with a congressional request to document their adherence with the Foreign Agents Registration Act (FARA).

U.S. Department of State documents obtained through a Freedom of Information Act lawsuit reveal that an official with the World Resources Institute was corresponding with an Obama Administration official for the purpose of the American and Chinese governments "pursuing a dialogue" and discussing "future collaboration" regarding climate regulation. Experts say this relationship would favor China.

According to a Washington Free Beacon article, one expert who has seen the email exchanges between former WRI Global Director Jennifer Morgan and Obama Administration climate policy envoy Todd Stern said the "records demonstrate that Obama State Department officials devoted considerable time, attention and public resources toward assisting Morgan and WRI in their efforts to assist China's climate advocacy."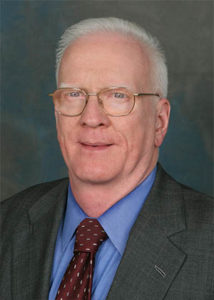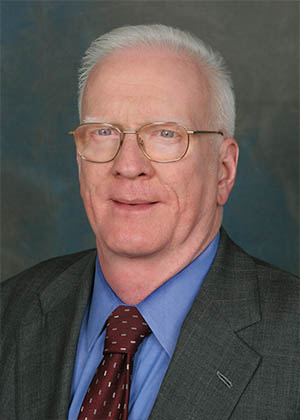 National Center Senior Fellow Bonner Cohen, Ph.D., who is also quoted in the article, added:
The Chinese government has every interest in seeing U.S. fossil-fuel energy production curtailed and seeks American partners willing to do their bidding. WRI is just such a partner. Emails obtained through FOIA requests clearly show WRI collaborating with Obama State Department officials in support of the Paris climate agreement to limit U.S. greenhouse-gas emissions while WRI simultaneously praises China's largely non-existent environmental achievements.
In 2018, the U.S. House of Representatives Committee on Natural Resources asked WRI and several other environmental groups to provide proof of FARA compliance or explain why they had not registered. None responded. Morgan left WRI to become executive director of Greenpeace International. Stern is a distinguished fellow at WRI.
Quoted in the Beacon, Institute for Energy Research President Tom Pyle explained the importance of getting to the bottom of this collusion:
The American public should be gravely concerned at the revelation that the Obama State Department and World Resource Institute officials worked in tandem to advance China's energy policy preferences…

It is no secret that China has an agenda to keep up appearances of meeting the Paris Agreement while still reaping the benefits of fossil fuel use. Any advantage they can get over the U.S. they will pursue by all means necessary.
To read all of Kevin Mooney's Washington Free Beacon article – "Environmental Activists Pushed Chinese-Friendly Policies with Obama Administration" – click here.