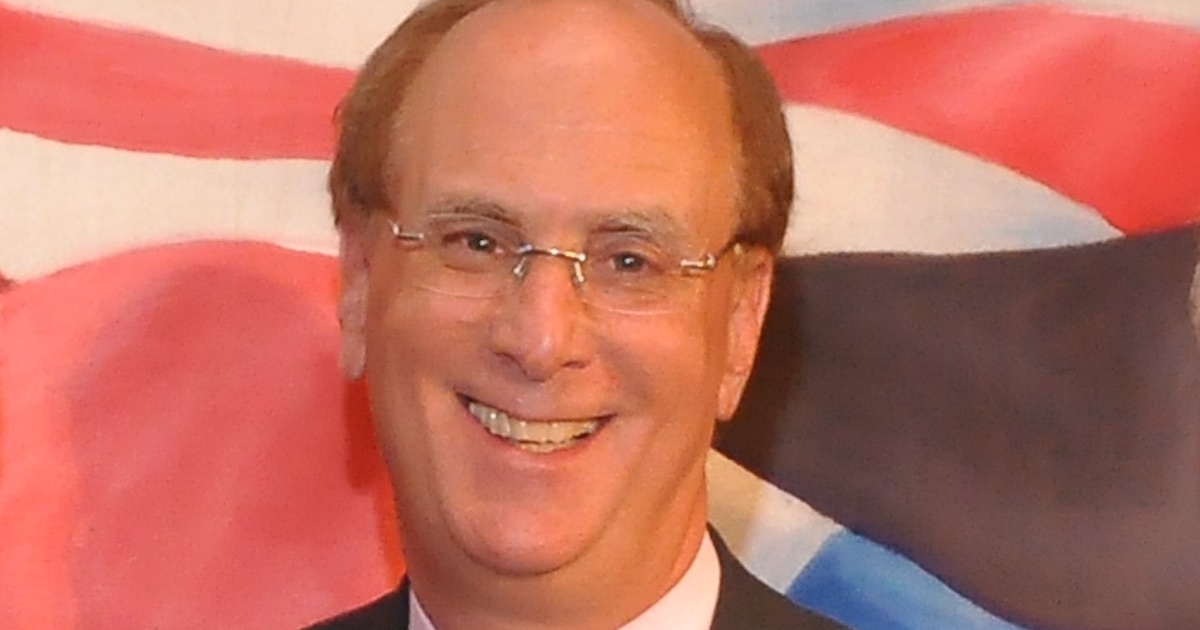 23 Mar 2023

Larry the Liar: BlackRock's Fink Misleads Investors Again Despite Calculatingly Toning Down Woke Rhetoric

In a new commentary at The Daily Caller, Free Enterprise Project Associate Ethan Peck breaks down BlackRock CEO Larry Fink's latest annual letter:
Larry Fink proved once again that he can't help but contradict himself, lie to shareholders, mischaracterize basic concepts and policies and favor his personal policy preferences over his fiduciary duty to shareholders.
Ethan notes that Fink continues to try to pass off his leftist power trip as simply neutral stewardship:
Fink views woke corporate activism as apolitical responsible business practices. So when he says that BlackRock supports clients by "speaking out on issues important to their investments," he's only referring to left-wing positions important to left-wing investors.

When's the last time Fink spoke out on behalf of the millions of BlackRock clients that don't support "energy transition," "racial equity" or ESG?
Read Ethan's entire analysis here.
Read the entire commentary here.