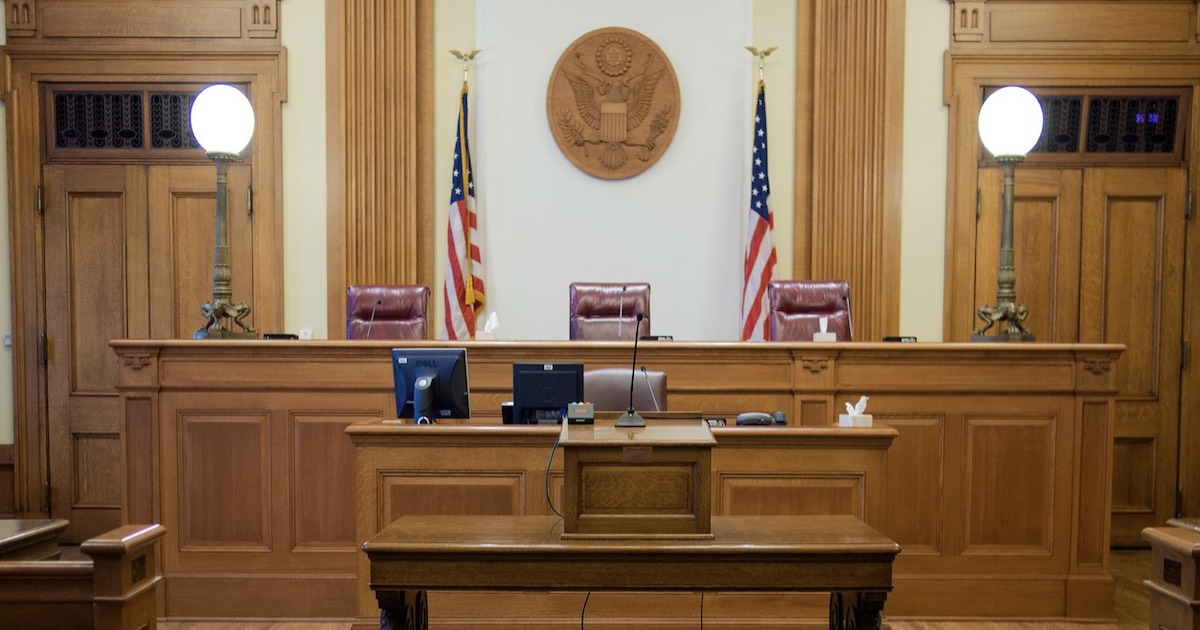 26 Jun 2023

FEP Takes Legal Action Against the SEC, Starbucks, Target and More

In conjunction with a wide array of law firms, both private and nonprofit, the Free Enterprise Project (FEP) has initiated legal proceedings against both government actors and corporations to stop the spread of woke ideologies through our laws, regulations and corporations.

We had already sued the SEC to challenge its blessing of a Nasdaq rule that would have set race-, sex- and orientation-related quotas for companies listed on the Nasdaq exchange, and had sued over a similar California law that would have set sex-based quotas for California-based companies. Those cases remain under review: the former by the Fifth Circuit and the latter by the Ninth. Our legal partner in the former case is the New Civil Liberties Alliance; in the latter it is the Pacific Legal Foundation.

Our lawsuit against the directors and executives of Starbucks for their adoption of illegal discriminatory hiring practices continues as well. The executives and the company itself have filed motions to dismiss, to which we have recently responded. We're hopeful that we will survive that motion and begin the process of discovery – finding out just how the racism is enacted at Starbucks. In its motion, Starbucks executives confirm that BlackRock and Vanguard are pressuring the company to discriminate, an affirmation that could have wide-ranging consequences in potential future suits.

We have also filed formal letters at McDonald's, Novartis, JPMorgan Chase, Levi's, Dropbox, Pfizer and American Airlines, demanding that they stop their own illegal discriminatory practices. These letters give the companies an opportunity to fix their behaviors; if they fail, we will likewise file suit against the executives and directors of those companies. In all of these anti-discrimination actions, we are represented by the American Civil Rights Project.

We have added two new actions in recent months as well, both in conjunction with America First Legal and the law firm of Boyden Gray & Associates.

We are again suing the SEC to challenge its biased and opaque shareholder-proposal review process, arguing that it violates the Administrative Procedures Act by discriminating against center/right proposals and failing to explain its grounds, and that the whole review process is illegitimate because it is not authorized under any statutes and violates the First Amendment. That case is before the Fifth Circuit.

Finally, we have sent a formal demand letter to Target, seeking information related to its decision to give over its stores to transgender activism while donating significant sums to organizations that seek to keep teachers from telling parents about children's gender confusion. Those were terrible decisions by those executives and directors – decisions that cost Target shareholders greatly. Unless Target mends its ways, we expect this proceeding to end up in court as well.